OREEPS believes in sourcing the best global technologies. Each of our core products is from the primary manufacturer or patent holder. Therefore we offer our customers the best product, at the best possible price with the shortest possible turnaround time. OREEPS holds sole distributorships for our core product offerings.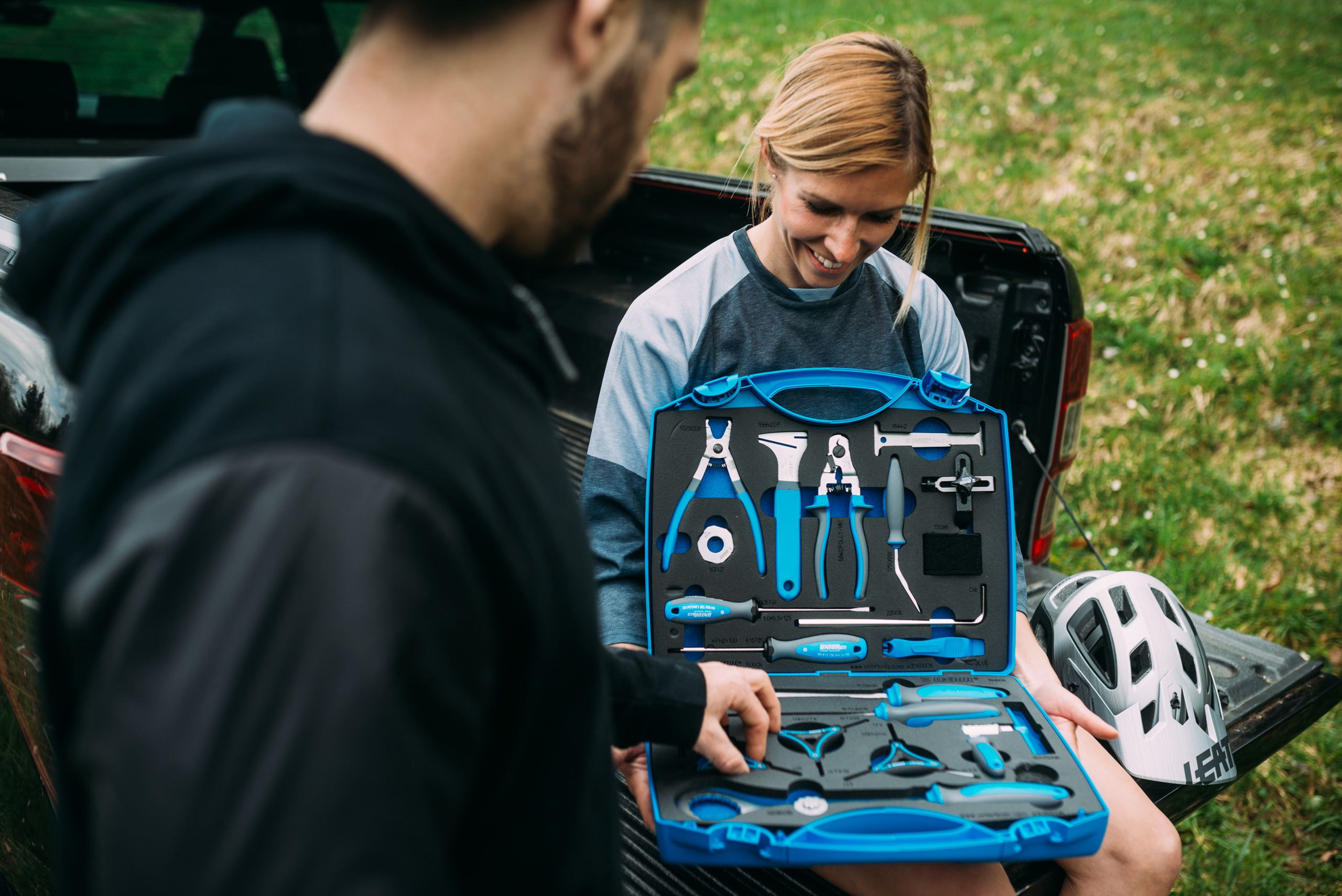 Tools
Unior has been a global manufacturer of quality hand tools since 1919. We stock all Unior products including:
Professional Hand Tools
All Unior tools have a life long guarantee, and comply with ISO 9001/2000 international certification.



Live Work Hand Tools
High voltage tools are tested and comply with VDE certification with DIN EN 60900 standard.




Bicycle Tools
Unior bicycle tools are used on all bicycle brands for basic maintenance, minor and major repairs, providing the known quality and long life guarantee as found across all Unior tool ranges.
Gloves
Regeltex manufactures insulated gloves for the electrician and the technician. Regeltex rubber gloves conform to international standards, including IEC 60903 and EN 60903.
Insulating Rubber Gloves: Class 00-4

Arc Flash Protective Gloves: BT-Class 4

Flex and Grip Insulating Composite Gloves: BT/LV-Class 4

Leather Protectors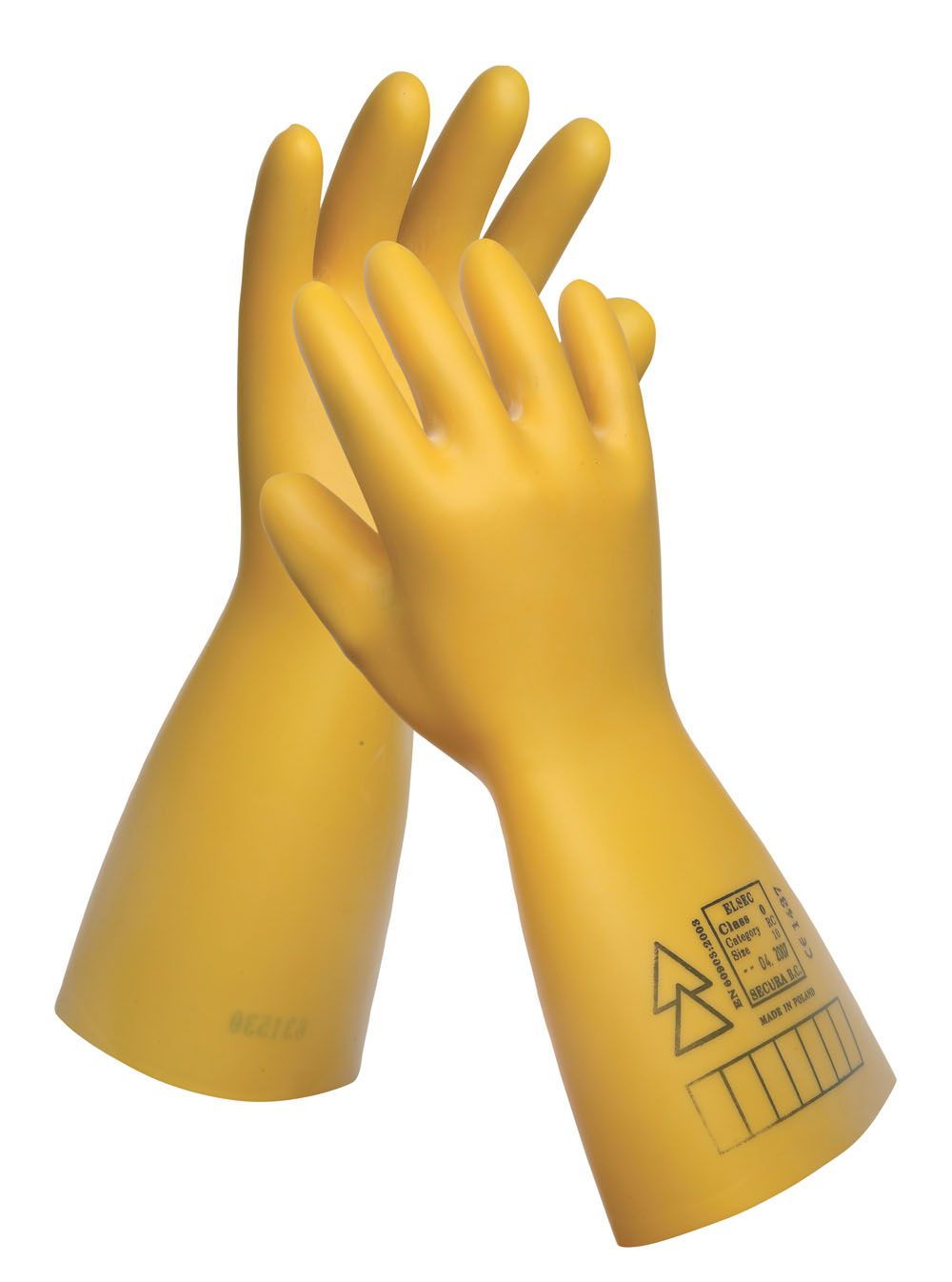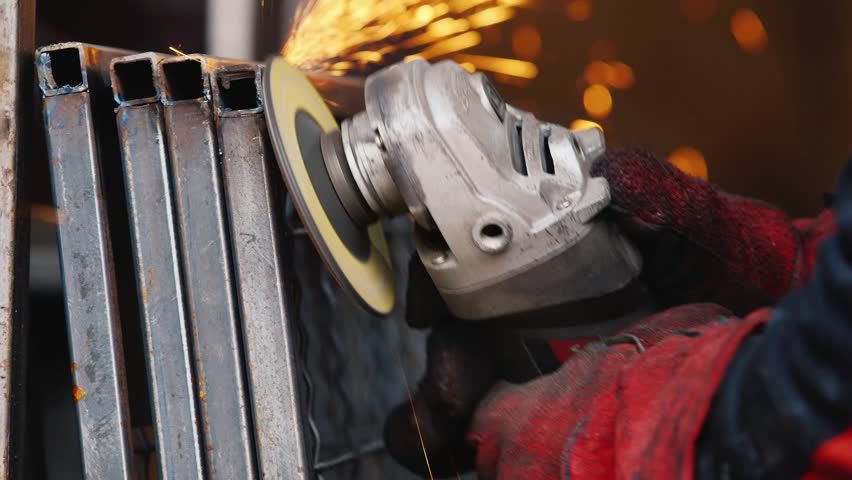 Power Tools
Manufactured in Europe since 1936, Perles power tools are of the highest quality and are used for niche applications in concrete, metal and wood work.


Fault Indicators
Horstmann fault indicators for overhead and underground faults have already significantly reduced outage time for our customers. OREEPS also supplies the Horstmann brand of Voltage Detectors to our market.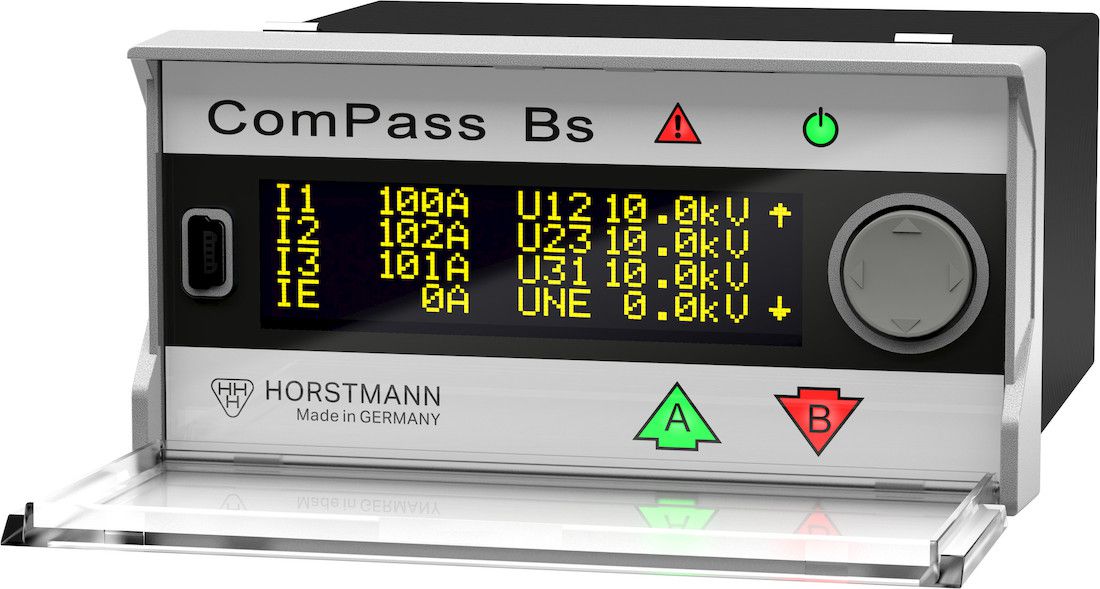 We offer repairs, parts, or replacements for our products still under guarantee, providing that the product has not been deliberately damaged. All products are supplied with the manufacturer's warranty.
Still haven't found what you're looking for?
Call us today, OREEPS may have a solution to suit your needs.